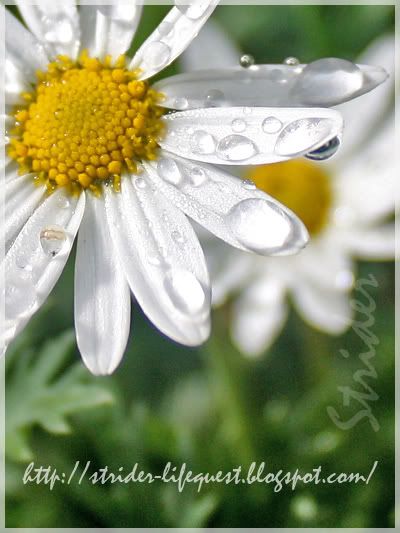 We have a new member of the family expected to arrive in the next two weeks. So far, preparations are underway. We have upgraded the bedroom. Now the next challenge will be the nursery and the living room.
We were thinking of letting go of old items and look for
Modern Furniture
which could be more ergonomic. But the idea of holding a garage sale to dispose the old ones is not very appealing. I guess, we have to do a lot of rearranging and furniture donations to make for room.
As I said, ergonomics is the name of the game. A simple
Modern Furniture
that could be stylish yet space saving fits very well in a small living room. A few chairs would have to go to give room for the collapsable crib.
For the nursery, ideally it should be another room by itself. But having only two bedrooms in the house, it would have to fit in also with the Master's Bed room. A combination of Old and
Modern Furniture
will have to work together to give the suitable ambiance.
It is really great how our creativity can work when we are expecting a new life coming on our way. Besides, I believe that it lies on our responsibility to create a better world for the future of our next generation.