Wednesday, April 30, 2008
My son waited all day for me yesterday... you should have seen the glow in his eyes when I arrived from work. He was so excited. Now he could continue renovating his home project in The SIMS2 Deluxe. I get to do the reconstruction part while he enjoys the paint job and maximizing the skill levels of his favorite Sims...


...With proper supervision, I can almost see his creativity bar increasing. LOL!
Posted by

Strider
at 12:37 AM
1 comment:

Monday, April 28, 2008
Last weekend, while looking for Cebu City's famous "Danggit" (a dried fish delicacy from Cebu), we happened to chance the first celebration of the "Buwad Festival". A thanksgiving feast for the Sto. Niño by the San Nicolas Parish. It was held at the Taboan Market Place. There were parades, free product tasting & even discount selling from the local sellers. My colleagues bought a kilo or two as take home presents...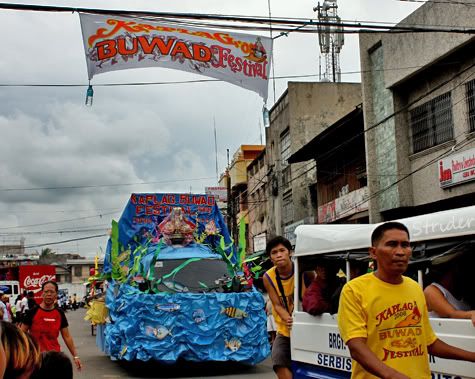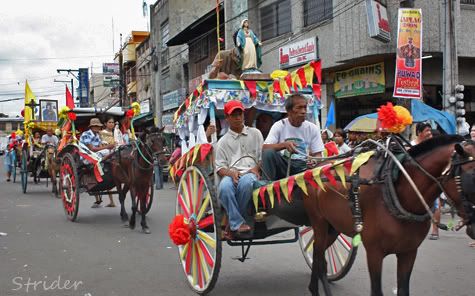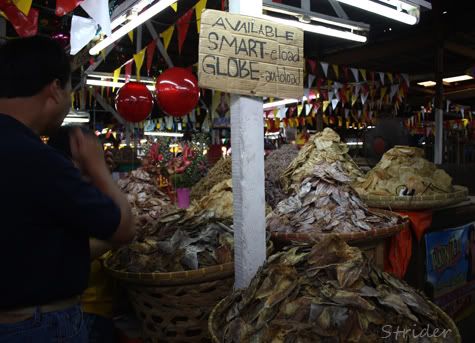 ... while I settled for some dried mangoes... Want some?
Posted by

Strider
at 5:45 PM
3 comments: