Just a few of the rewards I got from seizing the Baguio sunset. The building below is part of Hotel Elizabeth.
Was trying to combine the effect of the lamp glow and the golden background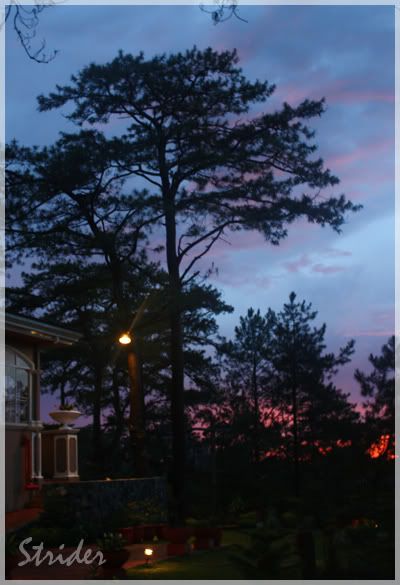 This one, on the other hand, is another experiment in taking silhouette shots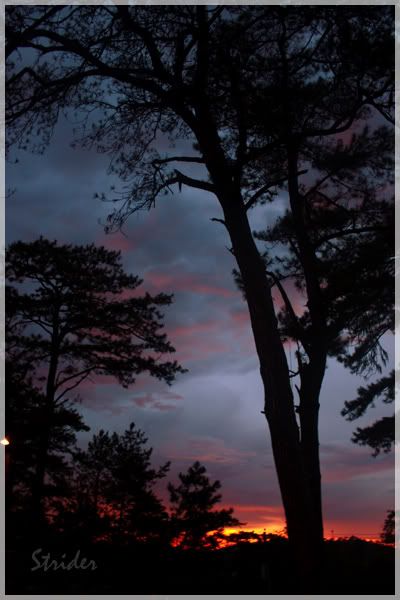 What I found out is that, there is a need for firmer hands. Because of the subdued lighting, the shutter stays open longer using the normal aperture value setting at ISO-200. Otherwise, the resulting pictures will be blurred. It would have been better if I used a tripod.