I am putting up the
Praying Hands
back on post. This time its for
Makoy
.
He was fortunate enough to go to Singapore for employment. However, during his recent pre-employment medical exam, the Doctors saw something odd from his chest X-ray. He fears that if he is found positive for Tuberculosis (TB), he would be endagering the people he is living with in Singapore, not to mention missing the opportunity to land a job. We hope and pray that it is not TB.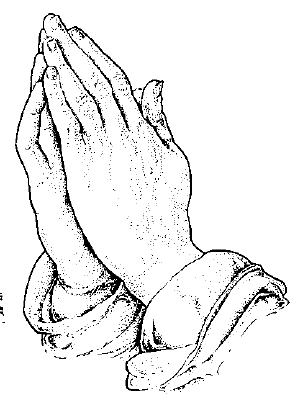 Makoy has been a regular
Entrecard
dropper for most of our sites. He needs our prayers right now...
...and every little prayer that we share counts.
P.S. Please also drop a message of comfort for
Makoy
. I appreciate your help & thank you so much.
(Picture of the "Praying Hands" courtesy of
www.graceofholland.org/gsprayer/
)