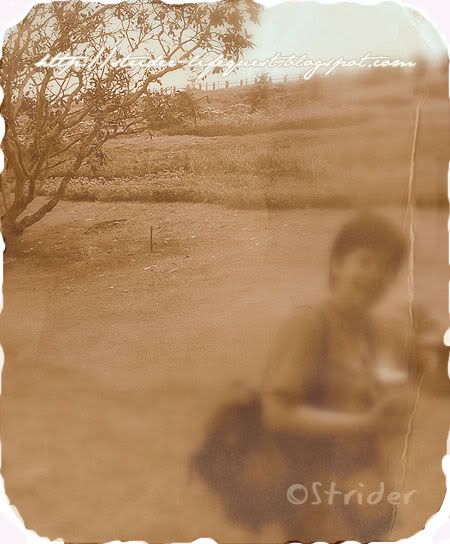 Just yesterday, my colleague told me that he was trying to sell his pick-up truck for 8 grand(USD). I joked with a chuckle, asking why the rush, was it tuition time again? Surprisingly he nodded in confirmation. The university where his daughter was taking college has trimestral period.
I remember when we were back in college. Some of my classmates, coming from the provinces, have to avail of
student loans
just to enroll or at times just to make both ends of their allowance meet.
Sometimes its difficult being a student, although majority of us were lucky to be well provided for. There are some who have to find work or, as I've mentioned, furnish a
student loan
to finance their education.
Although, looking at their predicament in another light, there is an advantage for them experiencing that. They learn early on how to value money and prioritize their spending. Especially nowadays where that the cost of college education is too high even in state universities. Taking up a
student loan
can be an early training for the future executives and entrepreneurs on how to handle money.
As we used to call it in college, its education beyond the four corners of the classroom.