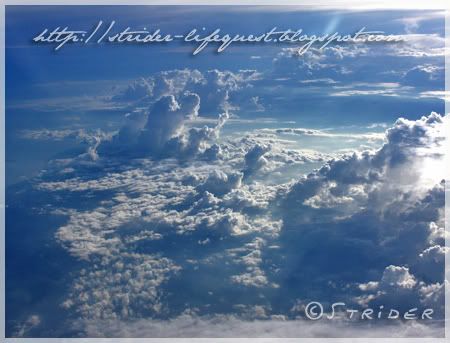 Last April 22, in commemoration for the
Earth Day
, our company held a
short program
and planted trees around our plant. We envisioned a continuance of our 2008 Earth Day goals and build up on the momentum that it has created. That for our company, we share the movement in 100 locations, 30 countries worldwide.
In spite of all the economic turmoil that we are facing today, one thing is certain. If each one of us contribute in any small way for preserving our planet earth, the glimmer of hope will not die.
We can create our future. Let us start by preserving Mother Earth.