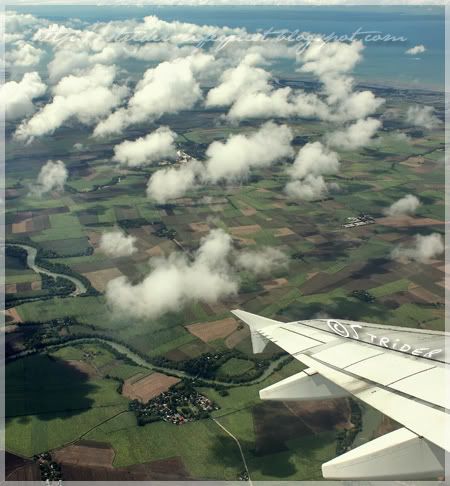 Back from the tour of duty, I got lucky to snap this shot while the plane was taking off from Cagayan de Oro City. Fortunately, it was a sunny afternoon. Unlike the previous weeks were heavy rains caused a lot of flight cancellations.
Looking at this view made me feel like singing the song
"I Can See Clearly Now"
by Johnny Nash.
Have a Great Day!!!
weekend-snapshot